The last year has been filled with challenges, but with a great team of talented actors and an amazing crew, along with the generosity of our supporters, I was able to make the movie that I set out to make over a year ago.
Not only is the movie complete, but we have a screening date set!
This premiere will be sponsored by the Black Hollywood Education and Resource Center (BHERC) and Films With A Purpose, organized by Sandra Evers-Manly, who is one of our producers.
Watch the trailer for "With Salt" a short film that deals with the self-silencing that occurs in the aftermath of a traumatic assault.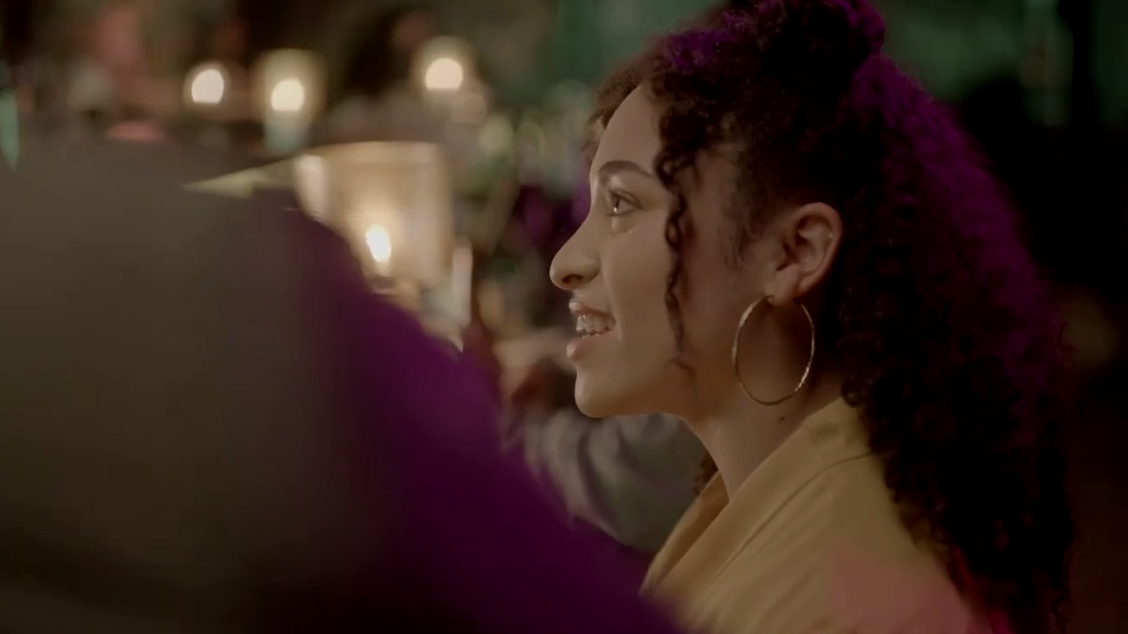 Welcome Producer Sandra Evers-Manly!
Phyllite Productions has welcomed Films With a Purpose and Sandra Evers-Manly as producer to the "…with salt." film project. Sandra and Films with a Purpose most recent project was "Ferguson Rises," which won the Audience Award at the Tribeca Film Festival and can now be viewed on PBS.org.